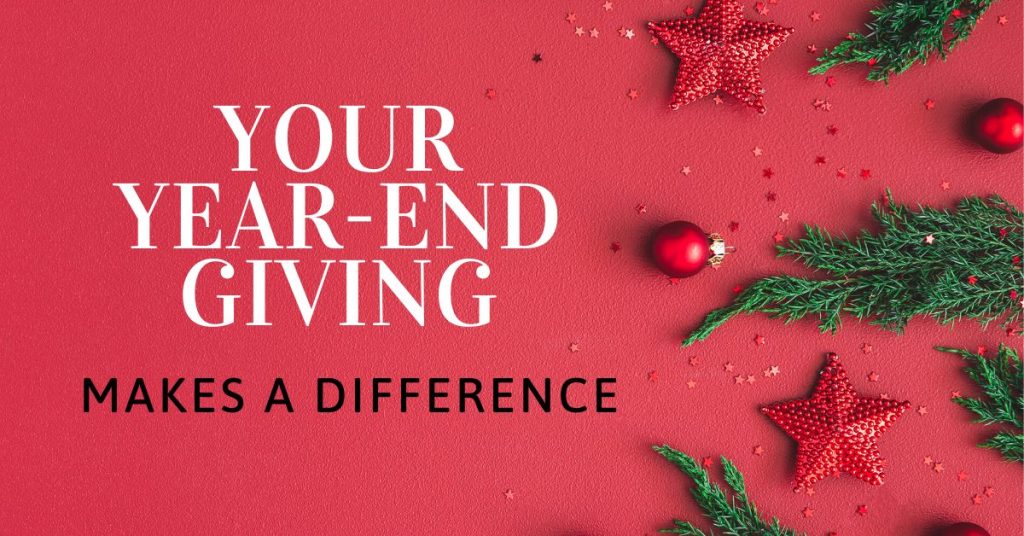 It is a joyous time of year!
The birth if Jesus represents hope and renewal.
Won't you please remember the Sisters who have touched lives through their prayers and service with a gift meaningful from you?  The work of the Sisters and their example make our world better and supporters of their work are made better people through financial gifts.
Go to our website at: https://benedictinesistersoffl.org/
Click on the DONATE NOW button
If you have already given during this giving season, THANK YOU!