---
Faithfully Seeking God with the
Listening Ear of our Heart
The Benedictine Sisters of Florida are steadfastly dedicated to living the monastic way of life and working in ministries that serve the People of God and further the Gospel message.  We welcome all to Holy Name Monastery…a lovely and peaceful place to rest, meditate and be renewed.  Hospitality is offered in true Benedictine style.  Be with us for prayers in the chapel, enjoy God's creation outdoors and relax with the Sisters over a home-cooked meal.
Upcoming Special Events
Click on above links for more info
---
GiveDay Tampa Bay – May 1, 2018
GiveDay is Tuesday, May 1, 2018. Hosted by the Community Foundation of Tampa Bay, GiveDay is a 24 hour giving challenge, donations are accepted beginning April 17, 2018. To give click on the donation button below which will take you the Benedictine Sisters of Florida donation page at GiveDay.org.
It is easy and your donation ($5.00 minimum) can help us win Prize funds (FREE money)! You can also help us win $2,000 for having the most donors on Give Day. This year they have divided the size organization from Small and Large to Small, Medium and Large so we have a much better opportunity to win.
Thank you!
---
---
Be a Part of Impacting Lives!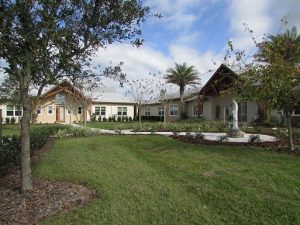 You can help make possible with your support, the Sisters' monastic way of life…a beautifully ordered life with each member striving to be closer to God and to draw others closer to His perfect Peace.  To pray, live, and do God's will together in a multitude of ministries, is a model and inspiration for humankind.  It is with your support that lives are able to be spiritually uplifted and changed.
---

---
Be Our Guest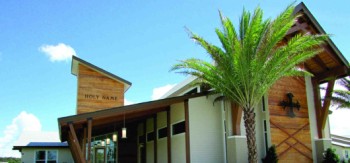 We are a community of fourteen professed Sisters, a postulant and several live-in oblates and volunteers.
We invite you to let the peace and reflection our home offers, envelop you.