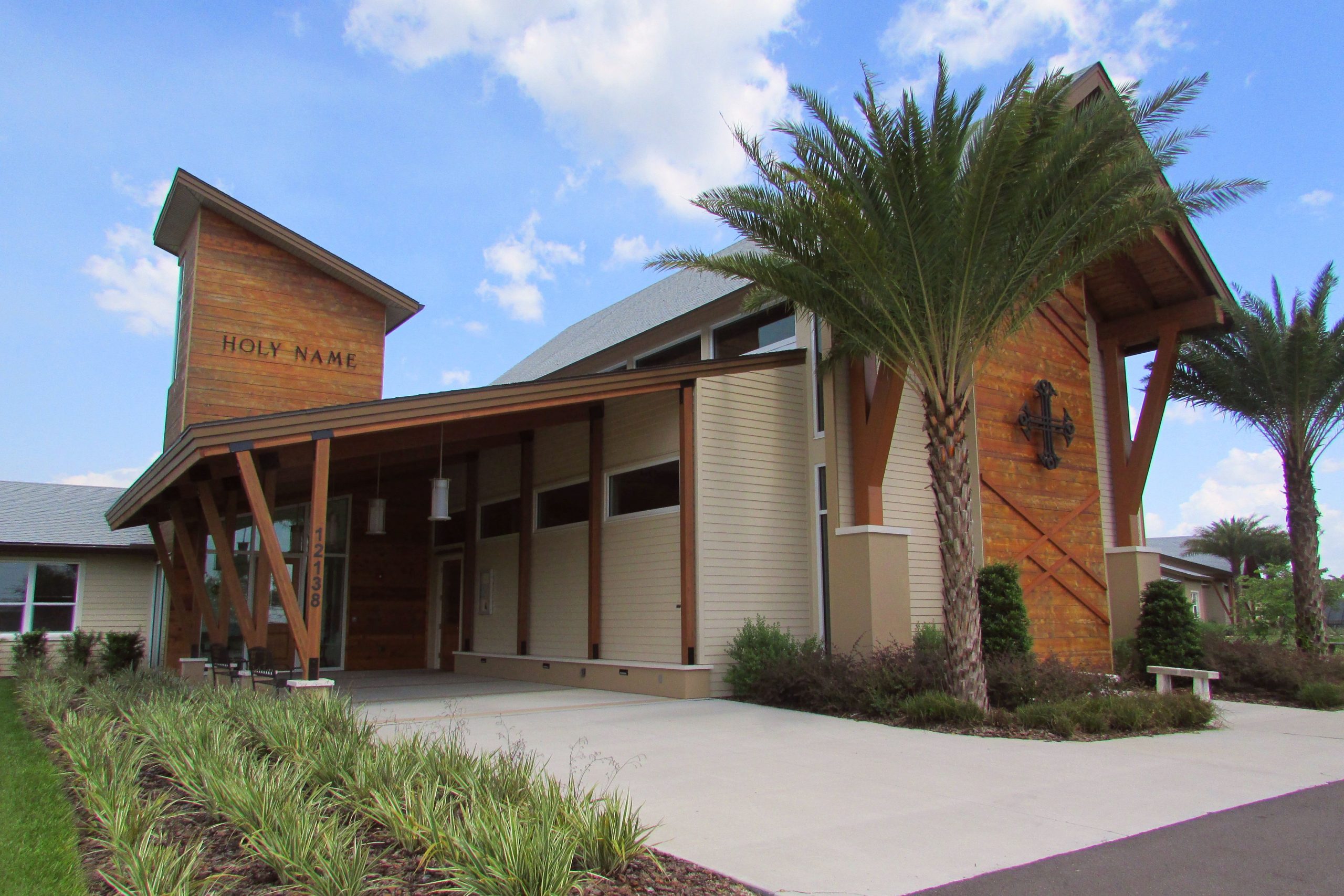 The Benedictine Sisters of Florida are beyond grateful to announce our plans for reopening Holy Name Monastery.  It has been over a year since we were forced to close our doors due to a pandemic that no one could have imagined would last so long.  This difficult decision was made for the safety of those who come to us in need and in prayer, as well as for our Sisters.  For all of us our sphere of life based on connection and community has been greatly diminished during this time.  Hopefully, our outreach, sharing, and communications by phone, zoom and social media have filled some of the void.
After months of sheltering in place and vaccinations made available, we feel that the process of welcoming guests back to our home – Holy Name Monastery – can begin.  Beginning July 6th we will slowly and cautiously do so.  The plan follows and for everyone's health and safety, we implore you to be vaccinated before visiting.
Friends and family of the Sisters are invited back
Individual guests and retreatants may also now schedule overnight stays
As we monitor what the CDC says about the Delta variant, large group retreats can hopefully take place beginning in early fall.
To schedule overnight stays and retreats, contact Sister Mary Clare at: (352) 588-8320 or email: maryclareneu@gmail.com
God's blessings to all as we move forward to more normalcy in our lives,
Benedictine Sisters of Florida
Continue Reading