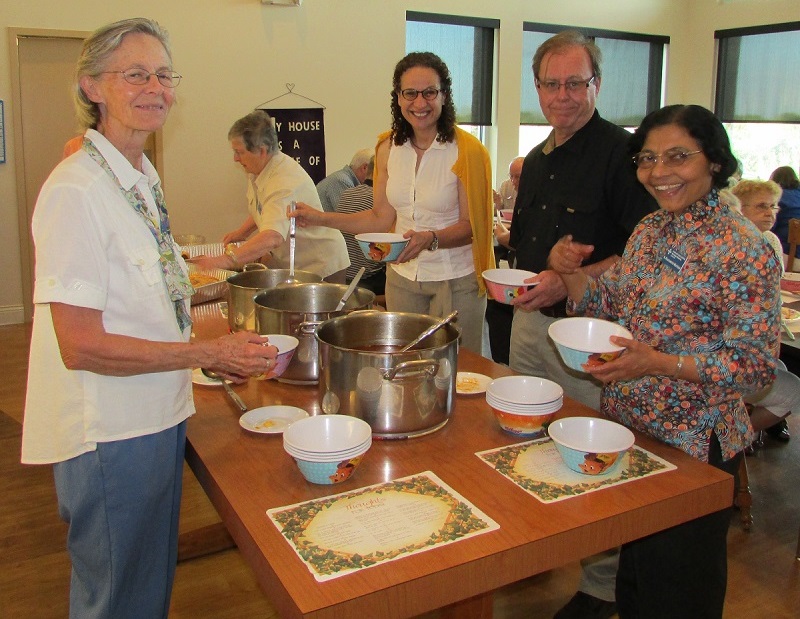 The third Tuesday in March is traditionally our annual prayer service and soup supper in support of the Daystar Hope food distribution program for the poor.  Like with many other programs this year, on March 16th we will mark the occasion in-house.  Unfortunately, the 2021 Soup Supper will not include our guests who otherwise would join us for prayer and a simple supper of soup and Sister Donna's fresh baked bread.
Throughout the month the Benedictine Sisters are making personal donations to the Daystar fund.  If you would like to contribute to this effort to "feed the hungers of the people of God," you may make an on-line donation at:
(Donations on our website can be made through PayPal or your credit card. Click on the link above.)
Please indicate your donation is for Daystar by selecting "Daystar" as the designation from the drop down box.
or 
You can send a check payable to the Benedictine Sisters of Florida
by mail to:
P.O. Box 2450
St. Leo, FL 33574
Continue Reading