July 4th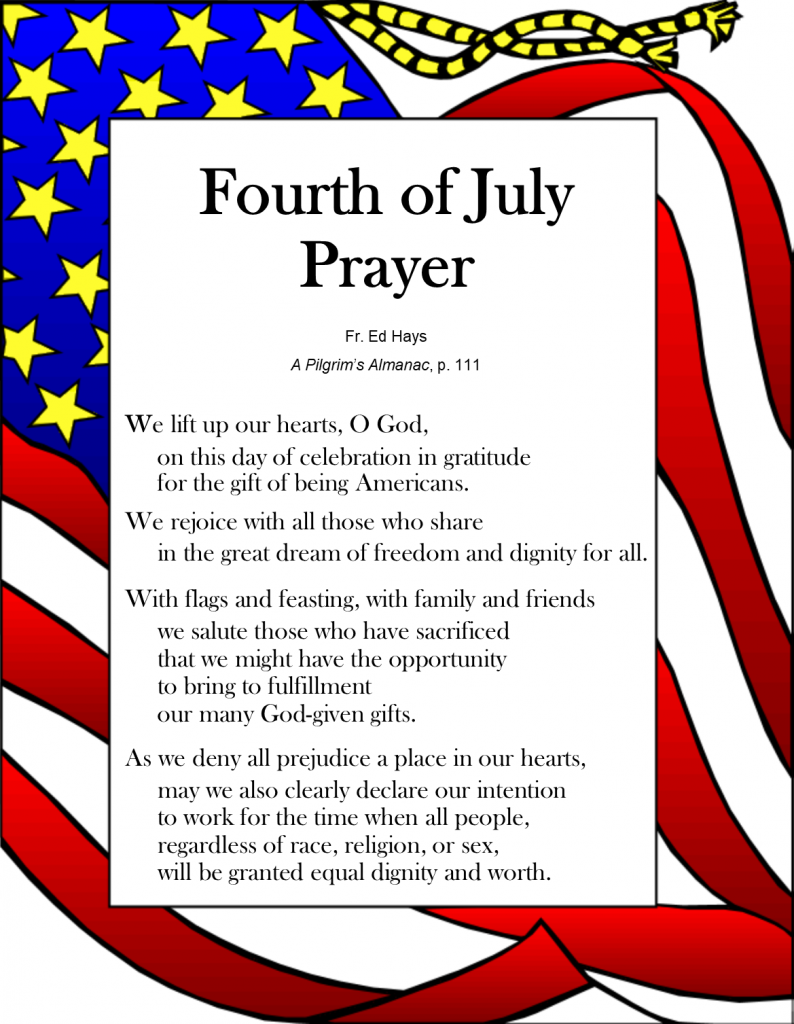 Have a great celebration and be sure to
pray for our country.
Continue Reading
With a number of the 4th of July fireworks displays having been cancelled throughout Tampa Bay due to COVID-19, we thought we would share last year's display over Washington, DC with you.
Hope you all have a happy and safe 4th of July weekend!
Benedictine Sisters of Florida
(click on the link above)
Continue Reading