Hydroponics
Interesting in growing your own food, check out the flyer below for our Aqua/Hydroponics Training.
Continue Reading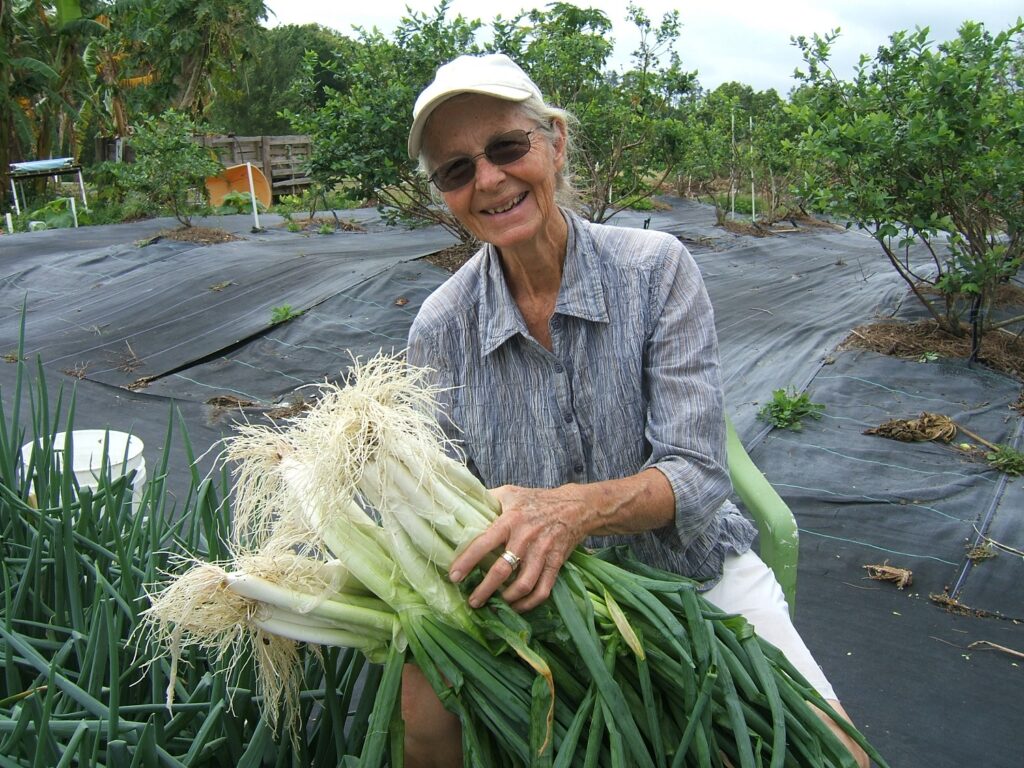 Earth Day – April 22, 2021
How long will it last?  Earth —  Pandemic  —  Humanity  —  Water  —  What I bought  —  Life.  Initially, the direction
of this Earth Day sharing covered so many issues of concern that it was overwhelming to focus on the positive.  So many obvious dark realities are competing for attention – earth's rising temperatures from gases trapping earth's heat, climate changes, deforestation, intensified weather crises, waste from factory emissions, and imbalance of wealth and poor.  Is there light at the end?  What will lift our spirits?
What do we often think about?  Is it global or narrow?  One great answer on this Earth Day is our focus on living in harmony with all nature.  It is very possible to do more with less, to be eco-efficient and very many people are needed to do that.  For Sister Miriam in our aquaponics, many happy fish create our solution to countless possibilities and make for a peaceful harmonious spirit.  We work locally and think and pray globally.  Now take a look at a wider scale.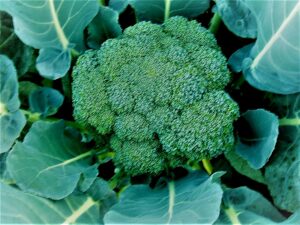 Some world-wide restoration is under way.  Homegrown food gardens are flourishing.  Roof-top gardens are being engineered on city buildings in 39 states for plants to grow in a layer of soil to cycle water.  The idea is that plants take in carbon, are food, and make oxygen.  The common factor here is healthy soil since the more plants and trees there are, the more carbon is sent to the ground where it belongs, then the more microbes there are, and the better everything grows.  Also, regenerative agriculture is aiding to reverse climate change using natural practices, some of which the monastery is doing.  Also on the world-wide scale, waste gasification is happening by a few companies who turn trash from homes and offices into low emissio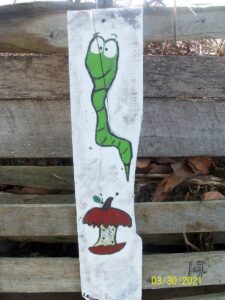 n fuels.  Policy makers, entrepreneurs and farmers are increasingly looking to restoring soils in their goal to slow climate change.  Sadly, so many consumers give little thought to waste, plastics and the usual fate of single-use containers, as if individuals can't make a difference.  Do the materials in your purchases bio-degrade to become soil in Earth's biological cycle?  More than 90% of materials used to make durable goods in our nation become waste almost immediately.  Do we need less?  A guest speaker, Sister Karen Joseph, OSB, years ago advised, "Refuse to consume more than we need."
Our aquaponics/hydroponics systems have sustained the monastery and local friends' fresh food needs doing more than we ever thought possible.  On average, we yield 500 pounds of fresh vegetables and fruit per three Florida seasons in addition to 200 fresh fish harvests.  Our fish are the sustainable answer and make so much possible.
When you asked why the Earth is warming and wanted answers, each of these projects and countless others are doable solutions to restore and save our Earth.  We must take personal responsibility, do more.
It's so difficult for this fish farmer to focus in on one current issue that it needs a whole week of intensive training by expert instructor Phil Reasons to cover, and when "normal life" returns there will again be aquaponics/hydroponics sessions here at Holy Name Monastery.  We have so many "fishy" friendships and one of the greatest bond we have is that to God's beautiful Earth.  How engaged to the Earth can a person be?  We have a volunteer program for willing hearts and hands, so connect with us if you want to get more engaged on this Earth Day, and Happy Birthday to Phil and Lukie Reasons on their joint birthday!
~by Sister Miriam Cosgrove, OSB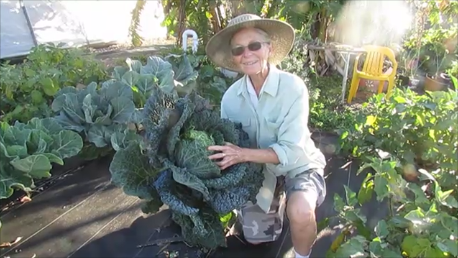 Continue Reading