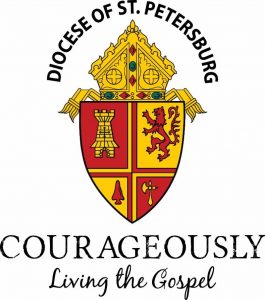 World Day for Grandparents and Elderly
July 25, 2021
Pope Francis has established throughout the Church the celebration of the World Day for Grandparents and Elderly beginning in 2021 on the fourth Sunday of July, near the liturgical memorial of Saints Joachim and Anne, the grandparents of Jesus. The announcement of this celebration coincides with the celebration of the Year of Amoris Laetitia Family.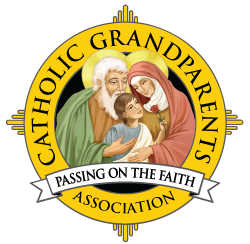 The Catholic Grandparents Association is a global organization of the faithful. An integral part of the organization is establishing and working with Grandparents ministries at the parish level.
If you are interested in starting this Ministry, www.catholicgrandparentsassociation.org/, info@catholicgrandparentsassociation.com
National Natural Family Planning (NFP) Awareness Week
July 25 – July 31, 2021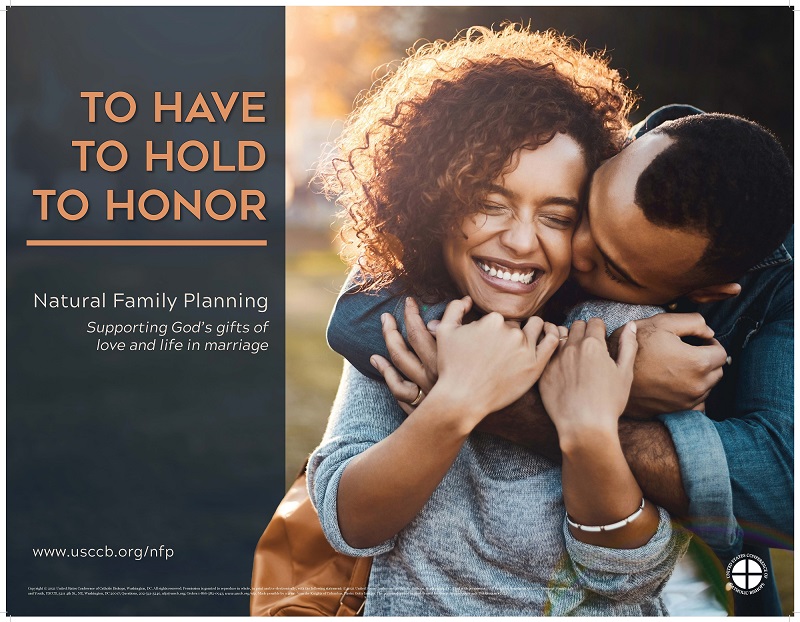 www.usccb.org/topics/natural-family-planning/national-nfp-awareness-week
National NFP Awareness Week provides an opportunity to spread the word about Catholic teaching on marriage, conjugal love, and responsible parenthood. Sharing basic information about the methods of NFP and why they support God's design for love and life is at the heart of this national campaign.
The USCCB offers the following resources to help celebrate NFP week:
For more information regarding Natural Family Planning click here.
Continue Reading