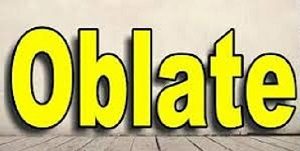 You are invited to our join us for Oblate meetings.  Check back with us to learn when the next one will be!  
The day's schedule:
10:30 a.m.        Morning Praise and Mass in Monastery Chapel
Noon                  Dinner in Monastic Dining Room
1:00 p.m.          Meeting
3:00 p.m.         Departure
Guests are always welcome at our meetings!
Continue Reading