TOMORROW'S FOOD PRODUCING SYSTEMS TODAY!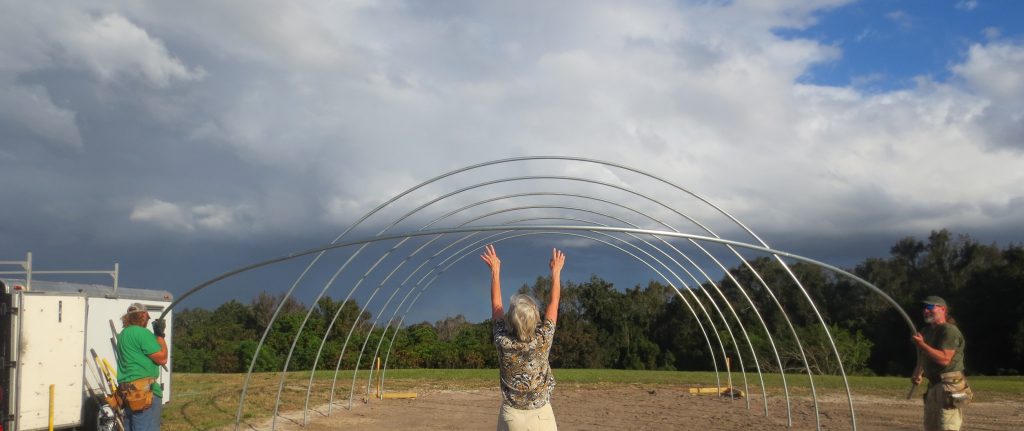 Aquaponics Training at Holy Name Monastery
You can produce your own food!
Are you tired of high prices at the grocery store?

Are you concerned about the quality of the food that you and your family are eating?

There are answers.  Come to this transforming and inspiring class.
Course Details:
Length:  5 Days – Coming this Fall!

Includes:  Course materials, Certificate of Participation, Meals – Breakfast, lunch, snacks and refreshments.  (You  will be on your own for dinner)
Cost:  $900 Per Person
Registration:  Call Cheryl Chadick (352) 588-8320                                                      

or email at cheryl.chadick@saintleo.edu
​(credit cards are accepted)
        (813) 600-9297 or email office@aquasol.or
"How has this class been different from what you expected? 'The people and the warm comradery that is infectious.'" – Michael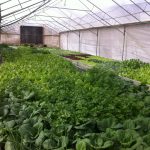 Cangemi
Schedule:                                                  
Hydrogrow 5 Day Course:
Monday – Friday – 9:00 am to 5:00 pm
Addtional Workshops (included in the $900 fee):
Tuesday 7:00 pm Workshop – "Moringa the Miracle Tree"
Thursday 7:00 pm Workshop – "Greenhouse Design & Construction"
Dorm rooms provided at no extra cost
Qualifying Scholarships Available!
"I want to do aquaponics because I'd like to teach people how to grow their own food so they could create a business but also provide for themselves, and I hope to bring the gospel through that by building relationships." – Sam DiTrolio