TOMORROWS FOOD PRODUCING SYSTEMS TODAY!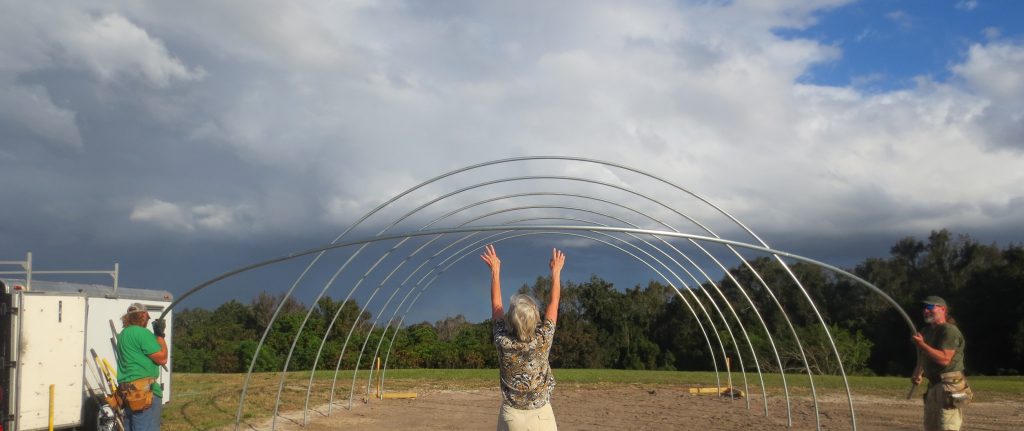 Aquaponics Training at Holy Name Monastery
You can produce your own food!
Are you tired of high prices at the grocery store?

Are you concerned about the quality of the food that you and your family are eating?

There are answers.  Come to this transforming and inspiring class.
Course Details:
Length:  5 Days – Spring 2018 – Date TBD

Includes:  Course materials, Certificate of Participation,
                   Meals – breakfast, lunch, snacks and refreshments
Cost:  $900 Per Person
Registration:  Call (813) 600-9297 or email at office@aquasol.org
Schedule:
Hydrogrow 5 Day Course:
Monday – Friday – 9:00 am to 5:00 pm
Addtional Workshops (included in the $900 fee):
Tuesday 7:00 pm Workshop – "Moringa the Miracle Tree"
Thursday 7:00 pm Workshop – "Greenhouse Design & Construction"
Qualifying Scholarships Available!