132 Years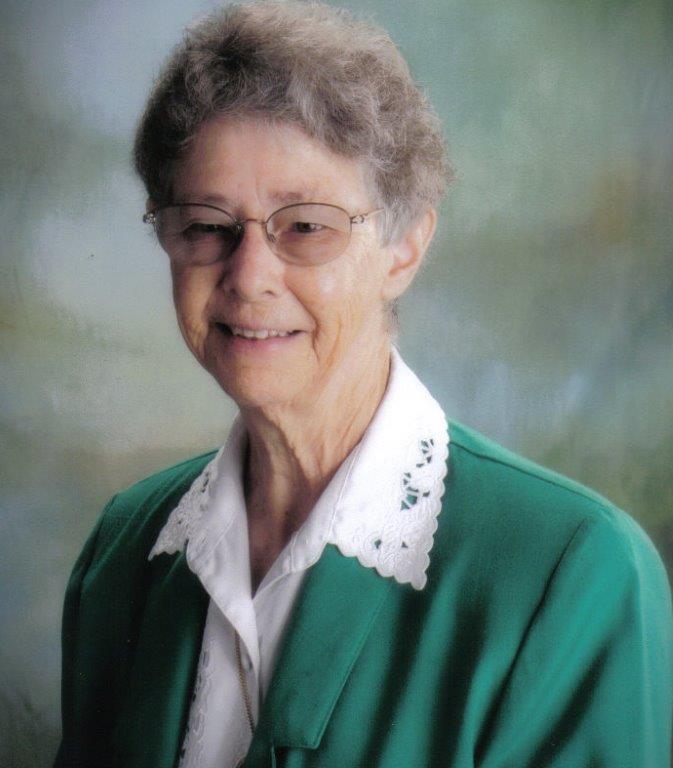 Have you ever really given thought about the magnitude of giving that a woman of God vows.  Her entire life is committed to Him and bringing people to His Kingdom.  It is difficult to imagine what faith and love that it takes.  It could never be measured except by God.
The Benedictine Sisters of Florida are such women living their lives in faithful service to God and His people.  February 28, 2021 represents their 132nd anniversary of commitment to the message of Jesus –  peace, love, forgiveness and giving.  The five founding Sisters of the Benedictine Sisters of Florida came in 1889 from Pennsylvania to San Antonio, Florida to answer the call to educate the children of poor German immigrants.  Touching lives through their prayer
s and service, they and the Sisters who followed have brought light, love and hope to countless students whom they have taught and to a multitude of individuals in need of guidance.  To this very day, their role in the Church has never faltered.
In remembering the strong shoulders upon whom they stand, the Sisters invite you to celebrate in spirit and prayer

the Feast Day of Saint Scholastica, February 10, 2021.  You may recall, she is the twin sister of Saint Benedict and the patron saint of Benedictine nuns.  Born in Norcia, Italy on March 2, 480 AD into a wealthy family, she chose to establish a religious community only a few miles from Saint Benedict's.  Like her brother, Saint Scholastica walked with God throughout her life.  Please keep her and all her followers in your thoughts and prayers tomorrow.
Prayers for you and the world continue daily at Holy Name Monastery by the Sisters for peace and unity.