Faithfully Seeking God with the Listening Ear of our Heart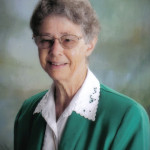 The Benedictine Sisters of Florida are steadfastly dedicated to living the monastic way of life and working in ministries that serve the People of God and further the Gospel message.
We welcome all to Holy Name Monastery…a lovely and peaceful place to rest, meditate and be renewed. Hospitality is offered in true Benedictine style. Be with us for prayers in the chapel, enjoy God's creation outdoors and relax with the Sisters over a home-cooked meal.
---
The Future is Now for the Sisters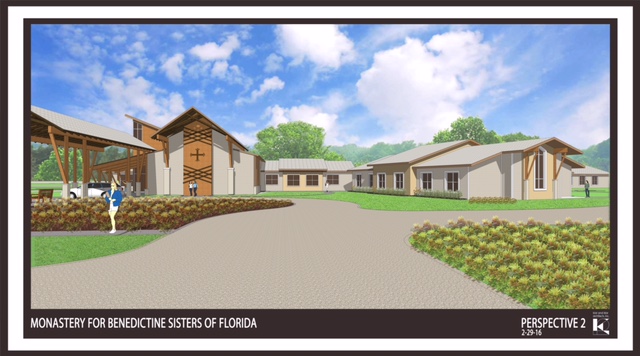 This year has brought a substantial increase in requests for large group and individual overnight retreats. Such retreats are a source of income which we have had to turn away this past year. The time frame for building more space is now…an exciting challenge and a breathtaking blessing. The Sisters open their hearts and home to all those longing to be closer to the Holy Spirit. An additional monastery wing will further the Sisters' mission and vision. Construction of the wing will include ten bedrooms, a bath in each and a meeting space. Two beds per room will permit growth and the retreat requests from large groups.
The Sisters invite you to be part of this new venture. Your gift will help others who seek our guidance in finding the light of the Spirit within.
---
Be Our Guest
We are a community of fourteen professed Sisters and several live-in oblates and volunteers and student Sisters from Africa. We invite you to let the peace and reflection our home offers to envelop you.