Faithfully Seeking God with the
Listening Ear of our Heart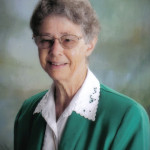 The Benedictine Sisters of Florida are steadfastly dedicated to living the monastic way of life and working in ministries that serve the People of God and further the Gospel message.
We welcome all to Holy Name Monastery…a lovely and peaceful place to rest, meditate and be renewed. Hospitality is offered in true Benedictine style. Be with us for prayers in the chapel, enjoy God's creation outdoors and relax with the Sisters over a home-cooked meal.
We had over 100 attendees at our Open House of the new Guest/Retreatant Wing on Sunday, April 30, 2017.  They raved about the lovely rooms and lots of people took brochures with information about stay here.The Donor Wall acknowledging everyone who helped make the new monastery a reality was well received.  We enjoyed watching donors finding their names.
---
Be a Part of Impacting Lives!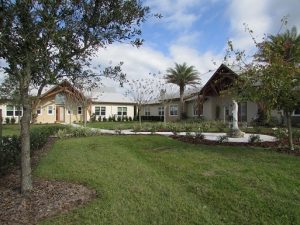 You can help make possible with your support, the Sisters' monastic way of life…a beautifully ordered life with each member striving to be closer to God and to draw others closer to His perfect Peace. To pray, live, and do God's will together in a multitude of ministries is a model and inspiration for humankind. It is with your support that lives are able to be spiritually uplifted and changed.
---
 
---
Be Our Guest
We are a community of fourteen professed Sisters and several live-in oblates and volunteers. We invite you to let the peace and reflection our home offers to envelop you.