Faithfully Seeking God with the
Listening Ear of our Heart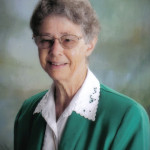 The Benedictine Sisters of Florida are steadfastly dedicated to living the monastic way of life and working in ministries that serve the People of God and further the Gospel message.
We welcome all to Holy Name Monastery…a lovely and peaceful place to rest, meditate and be renewed. Hospitality is offered in true Benedictine style. Be with us for prayers in the chapel, enjoy God's creation outdoors and relax with the Sisters over a home-cooked meal.
---
 The Blessings of Green Dinner/Dance
Celebrate St. Patrick's Day with Us!
Saturday, February 25, 2017
Click on the link below for more information!
---
                             

Open House to Be Soon!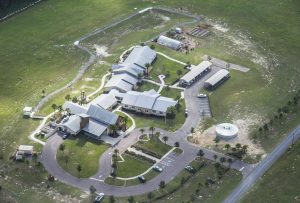 The finishing touches on the new wing are taking place now.  Hopefully, the CO won't take too long and then we can plan an Open House!  The Sisters appreciate the trust you have placed in us and our mission through your loving support.
While most of the wing furniture has been donated,  we are still in need of lamps and linens.  Please consider a gift for such a purchase.  In addition, if you have a spare crucifix, your in-kind gift would be part of one of the rooms.  Click on the button below for more information.
Thank You again to our friends and supporters!
---
---
Be Our Guest
We are a community of fourteen professed Sisters and several live-in oblates and volunteers. We invite you to let the peace and reflection our home offers to envelop you.